Click Here for YouTube Links to IAJSD Past Performances
Upcoming Events


Viejas Performance
Saturday, Nov 4 IAJ students will be performing at Viejas before the Opening of Southern California's Largest Outdoor Ice Skating Rink.
Every winter, the Viejas Outlet Center transforms one section of green lawn into a winter wonderland that includes an outdoor ice rink, grounds decked out with holiday lights, entertainment, and a seasonal water show in their food court. Our students will perform jazz standards from 3:00pm-5:00pm in the middle of the Outlet Center, and afterwards, under the glow of holiday lights, guests and visitors can glide around the rink or enjoy seasonal goodies from 5pm-10pm. The Casino and Resort is owned by the Viejas Band of Kumeyaay Indians and its outlet center features a food court, bowling alley, spa, and many popular brand name stores for apparel, accessories, footwear, housewares, and more. The Kumeyaay tribe actively supports communities and organizations throughout San Diego, and we are deeply grateful they are providing a welcoming place for our students to perform, and for this exciting opportunity to partner with them to continue our quest to bring ensemble jazz to new audiences. 
Fall 2017 Audition Sign-up
Auditions can be scheduled.    Please call 619.794.0189
You'll be tested on:
1) Sight-reading,
2) Jazz melody solo* and
3) Improvisation* of your choosing.
* Please provide your backing tracks for the melody and improvisation on an MP3 or device of your choosing.     Sign up by completing the form here.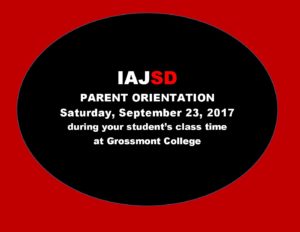 PARENT ORIENTATION
September 23, 2017
Grossmont Community College – Presentation during student classes at 9am, 11am and 1pm.  Students at other IAJSD locations, may choose any of these times.  Families will hear a presentation by our Executive Director, Guy Gonzales.
Light refreshment will be provided by IAJSD
Hope to see you there!
Past Events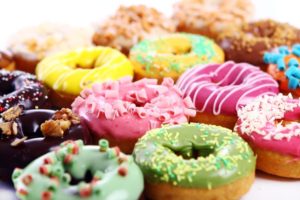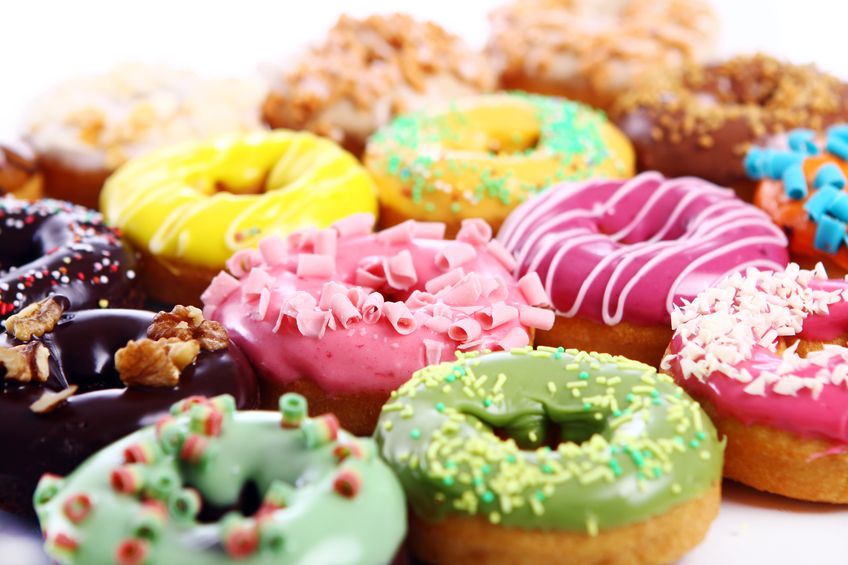 Sept 10 – Audition Day and Welcome Brunch
Sat Sept 10, 2016 is Audition Day!  In addition to auditions, we welcome IAJSD families to a light brunch.  This will take place at Grossmont College on the lawn outside the music building from 9am – 12:30pm.  IAJSD students Ed Gabrielyan and Sean Lambert will be hosting a jam session and all students, new and returning, are welcome to sit in.  While students audition parents can socialize with other IAJSD families.  We hope to see you there!  If you would like to contribute baked goods or coffee please sign up on the link below:
http://www.signupgenius.com/go/5080f4fadaa2dab9-iajsd1
Thank you so much for your support!  It's looking like another great year for IAJSD!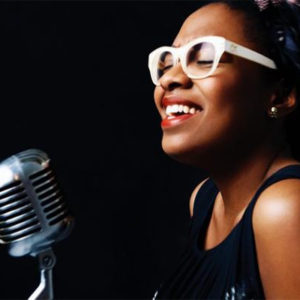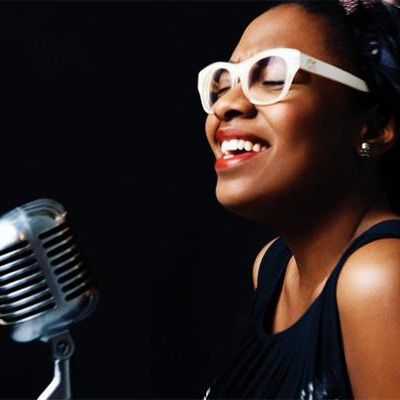 Bayside Summer Nights
IAJSD Students Perform at Bayside Summer Nights – August 18 at 6pm!
Gilbert Castellanos, Artistic Director of IAJSD, continues his Jazz @ the Jacob's series this summer at Bayside Summer Nights.
On Thursday, July 15, IAJSD students Edward Garielyn (keys), Julian Esparza (bass), and Eric Wesling (guitar) played the pre-show from 6 to 7pm!  They did a phenomenal job laying down a hip vibe with a solid grooves and tasty solos.  It was a beautiful way to start the evening.  Then, at 7:30 on the big stage, IAJSD Artistic Director Gilbert Castellanos and his latin ensemble did an amazing tribute to Tito Puente.  In the second set Gilbert and the band got everyone in the audience, over 2200 of us, up and dancing for "Oye Como Va," and the audience wouldn't let the band leave until they played an encore.  It was a spectacular summer night!
On Aug. 18 students from all IAJSD classes will perform at Bayside Summer Nights!  They will open for Cécile McLorin Salvant, jazz vocalist, in the program titled, "The Future of Jazz."  Very appropriate, right?  Rehearsal will be held the three Saturdays preceding the event – July 30, Aug. 6 and Aug. 13.  Purchase tickets here for this not to be missed event:  http://www.sandiegosymphony.org/bayside2016/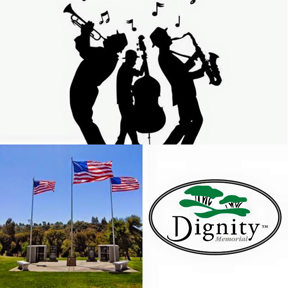 Jazz Brunch @ Dignity Memorial Park
Come enjoy a Jazz Brunch at Dignity Memorial Park
Sunday, August 14, 11:30-1:30PM
El Camino Memorial – 5600 Carroll Canyon Rd., San Diego, California 92121
A free family friendly community event at Dignity Memorial Park!
Enjoy a fancy continental brunch with friends and family on the beautiful and peaceful grounds of Dignity El Camino Memorial Park! You'll be entertained by the students of IAJSD! Every family attending will receive a free gift – a Dignity picnic blanket that can be enjoyed all summer long!
Our brunch spread will include:  Fruit, croissants w/butter & a variety of jellies, quiche (spinach, bacon or mushroom), baguettes w/a selection of cheeses, baked Brie w/raspberry en croute, orange juice, coffee and water.