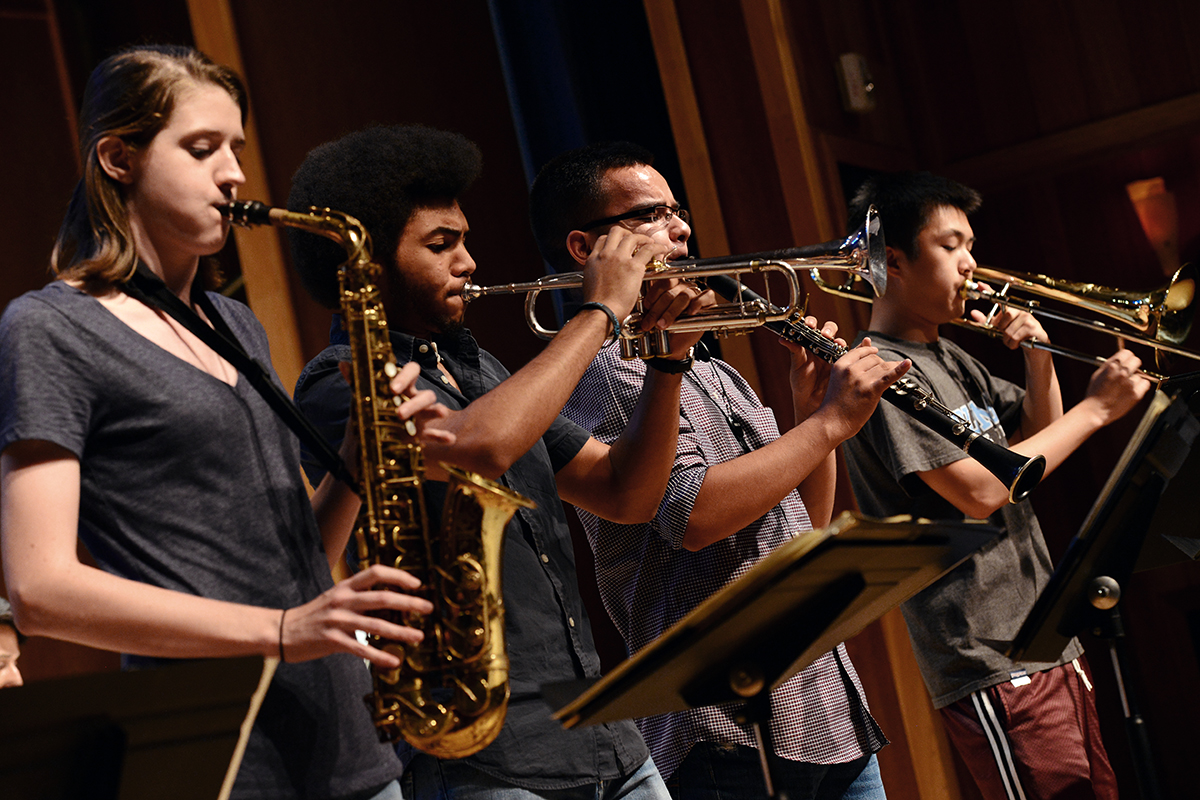 Produced by Students & Partners of the International Academy of Jazz
Date: Dec 21, 2019
Place: Grossmont College Recital Hall (Building 26)
8800 Grossmont College Dr, El Cajon, CA 92020
Time: 2:00pm – 5:30pm
Tickets: $10/ea*
RSVP: By Dec 14th
Pre-Event (2:00pm): Silent Auction & Appetizers with Our Sponsors
Come early to mingle with our students, staff, and sponsors and view raffle prizes that make great Holiday gifts for yourself or others. We will announce auction winners after the concert.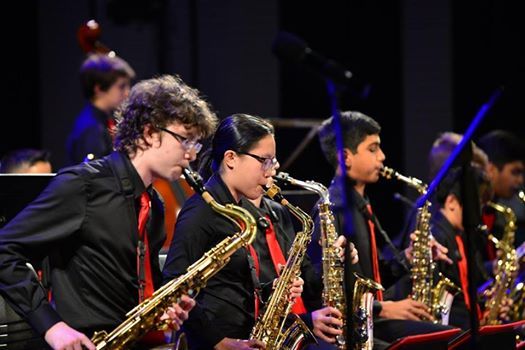 Event (3-4:30pm): Our Holiday Celebration of Jazz
Students from all over San Diego County will perform in small ensembles showcasing their spirit and talents as we celebrate the Joy of the Season in a Celebration of Jazz. Level of aptitude and collaboration will escalate with our showcase students performing near the end of the show. As a special treat our professionals, who are our teachers will gather for the final session of this concert. Guest will enjoy a short intermission midway for refreshments and we will be announcing our raffle prize winners at the end of the performance. A lovely afternoon of jazz, refreshments and special gifts and auction items from our donors and sponsors.
Reception (4:45-5:30pm): The After Party
Following our main concert, a fun reception and thank you to our sponsors will commence, including photo opportunities for students, parents and teachers. All participants are welcome to socialize and enjoy the festive patio setting on the Grossmont College campus.
*Sponsorships and Donations are accepted for our programs and raffle drawing. Please contact Guy Gonzales at guy.gonzales@www.iajsd.org or by phone at 619-977-7453. Please visit our website sponsorship page to download our opportunity package at www.www.iajsd.org/dec21-sponsorship.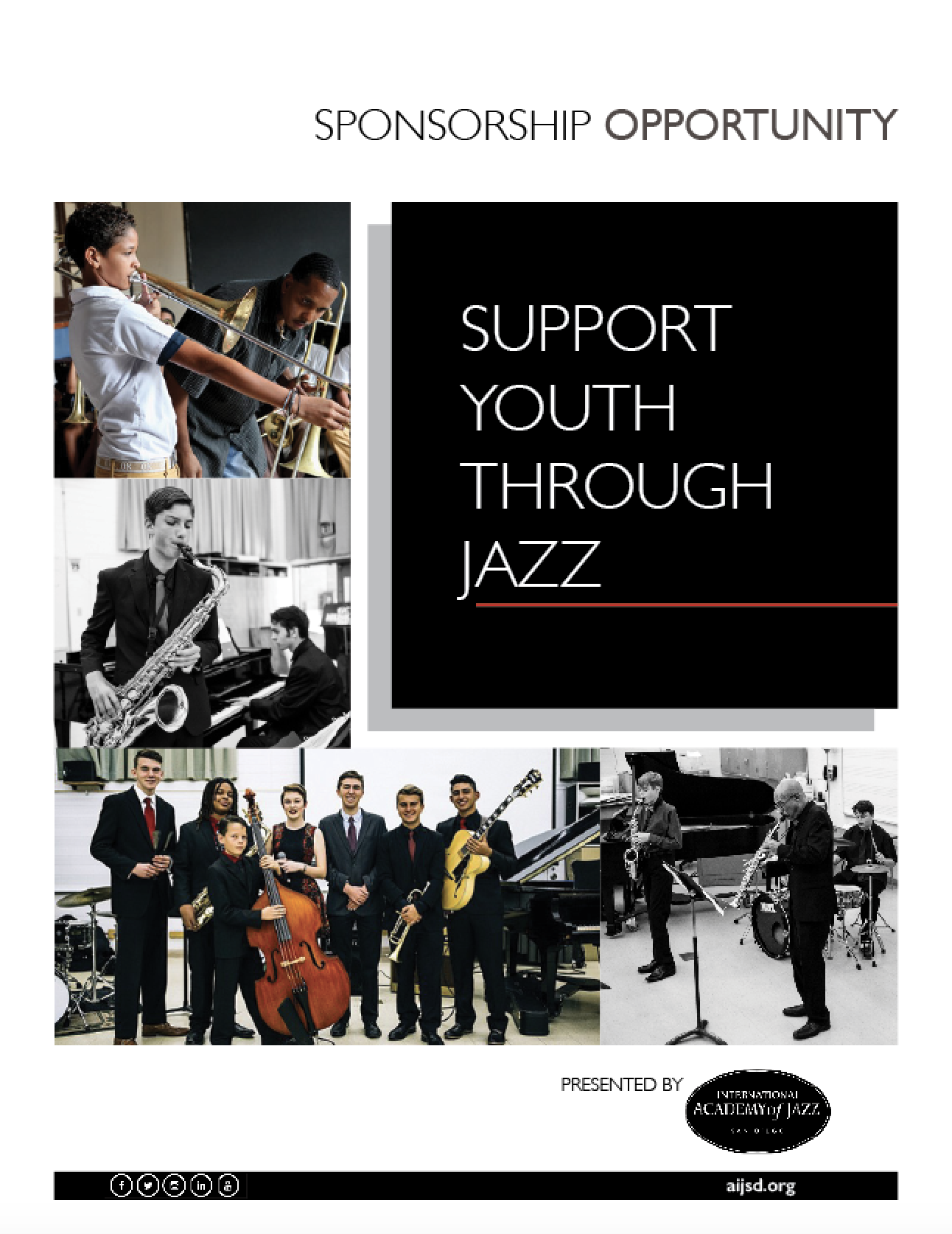 BE A SPONSOR!
Support Youth Through Jazz