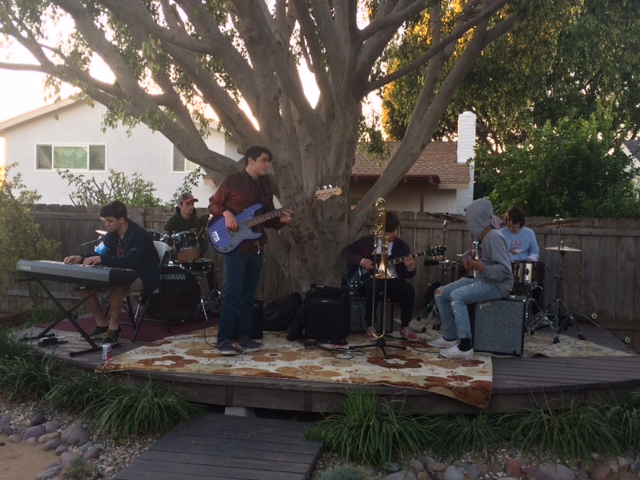 Thank you to all the families who joined us for our "Jammin Potluck", on Saturday February, 24 2018!
While the students were jammin' families enjoyed wonderful food and company!
New families were welcomed into the group with incredible love and support.
We applaud our IAJ students for putting on a very entertaining show, and we hope everyone had a wonderful time!