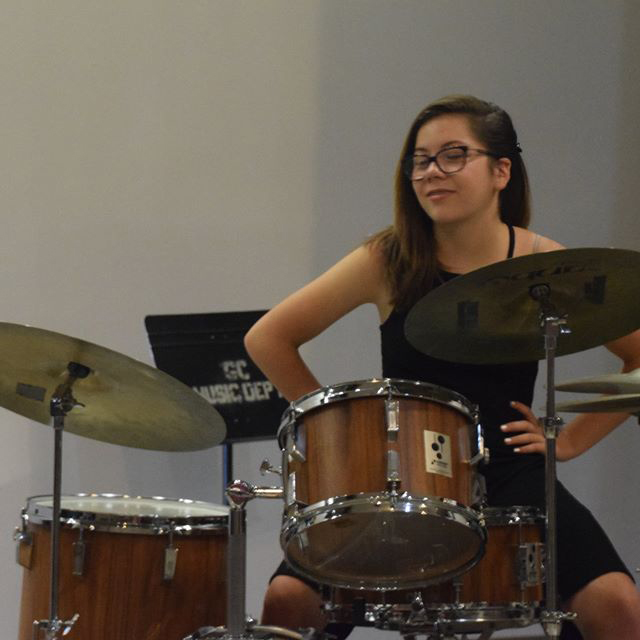 14 year old Carmen Murray, drummer in Rob Thorsen's 9am class, was asked to perform a djembe solo for the San Diego Symphony's Holiday Concert "Noel, Noel."  The concert featured Brian Stokes Mitchell on vocals, a beloved Broadway star.  During the show Brian explained to the audience that the symphony would now play "The Little Drummer Boy," but in this case it was "The Little Drummer Girl"  and Carmen came out on stage. Brian asked her a few questions about herself and her music education and she proudly shared that she was a student in IAJSD.  She then went on to amaze the crowd with her beautiful djembe solo.  We are so proud of Carmen for being chosen by the Symphony to play in this concert!  What an outstanding acheivement!
Wholesale HGH 191aa Somatropin,Somatropin Dosage Bodybuilding,Somatropin 10iu Manufacturers best sarms for crossfit [otc] topical advantages of weight loss diets best weight loss drugs for bodybuilding bloating weight loss pill movimento rete
Central Bodybuilding Episode 89 | IronMag Bodybuilding Blog boldenone undecylenate side effects clomid information | when do i take clomid bodybuilding | order clomid online without prescription
Click here to read the SD Reader article about Carmen written by IAJSD Board of Directors member Robert Bush.